Dear TVO Supporter,
Due to a scheduling change, one of the programs featured in the TVO April e-newsletter has changed. The Promise which was originally scheduled to air April 15 at 9 pm will be replaced with How the Earth Changed History.

The Promise will be rescheduled to air in the future.

Find your updated TVO program listings here.
Sincerely,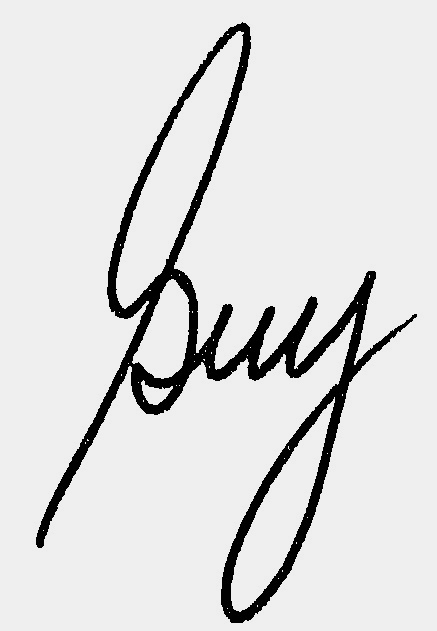 Guy Laporte, CFRE
Director, Philanthropy & Sponsorship